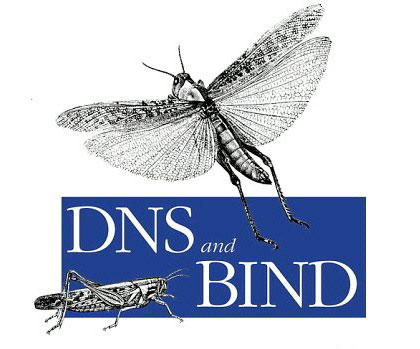 DNS will be a major service in our network and must be up and running 100% To accomplish this we will install a secondary DNS server (slave).
The purpose of a slave name server is to share the load with the master server, or handle the entire load if the master server is down. A slave name server loads its data over the network from another name server usually the master name server, but it can load from another slave name server too.
This process is called a zone transfer.
For the installation of a slave dns we need a second virtual machine:
1 vCPU
512 MB Ram
Harddisk – 10GB
Network to your operational lan (ip: 172.30.1.3)
OS SLES 11 (64-bit)
We need to install the bind package on this server to, and do an initial configuration of the server. Continue reading