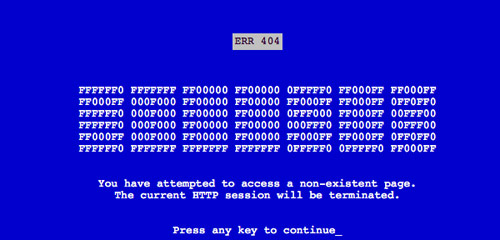 Hi guys,
I'm sorry for the long downtime.
I had to move my hosting to another provider and didn't go as well as I thought it would :-S
One tip for you all do an export of you're wordpress from time to time.
Now I had to rebuild my wordpress site from scratch with some sql imports for the content and file transfers for the photo's, documents, plugins and themes.
But enough said the site is back up and I have a new post coming up …